Jobs
WE ARE ALWAYS LOOKING FOR THE BEST AND BRIGHTEST


LOOKING FOR HARDWORKING, LOYAL, SELF MOTIVATED INDIVIDUALS TO WORK IN AN AMAZING WORK ATMOSPHERE WHERE GOOD WORK ETHICS PAYS. EXPERIENCE IS NECESSARY!! YOU WILL BE EXPECTED TO DEMONSTRATE YOUR KNOWLEDGE WORKING WITH CAR PRODUCT INSTALLATIONS.
STREAMLINE AUTO SOUNDS SPECIALIZES IN AUTO ALARMS, MOBILE VIDEO INSTALLATION, RIMS, TIRES, WINDOW TINTING, AND MUCH MORE TO SATISFY OUR CUSTOMERS' AUTOMOTIVE NEEDS. YOUR MOTIVATION COULD POTENTIALLY EARN YOU UP TO $1,000 WEEKLY IN COMMISSIONS.
WE ARE CURRENTLY LOOKING FOR A WINDOW TINT TECHNICIAN. IF INTERESTED, CONTACT US TODAY!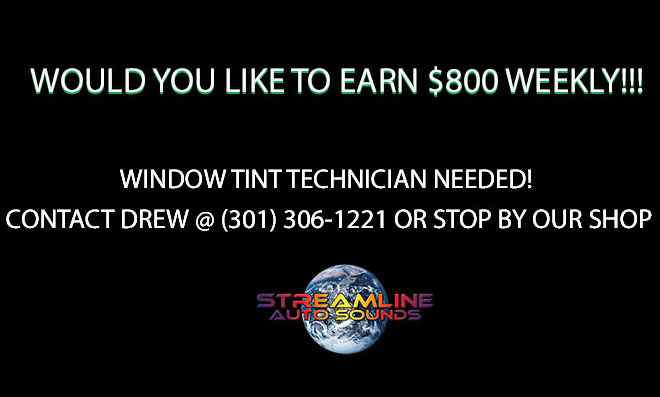 STREAMLINE AUTO SOUNDS ALSO SPECIALIZES IN CONTRACT WORK. IF YOU ARE INTERESTED IN CONTRACTING YOUR JOBS TO STREAMLINE AUTO SOUNDS, GIVE US A CALL TODAY!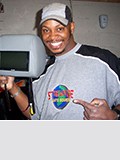 If you're interested in making great money, working with a cool staff, and a dedicated boss, stop by our shop or call Drew at: (301) 306-1221.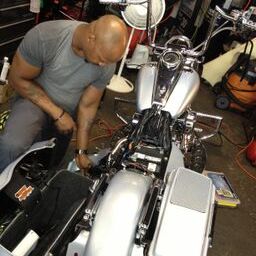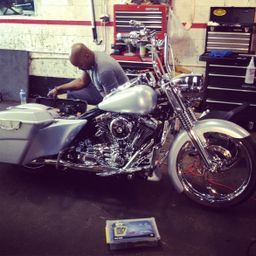 AVAILABLE JOBS!!!!!

Alarm & Stereo Installers
Remote Start Installers
Window Tinters